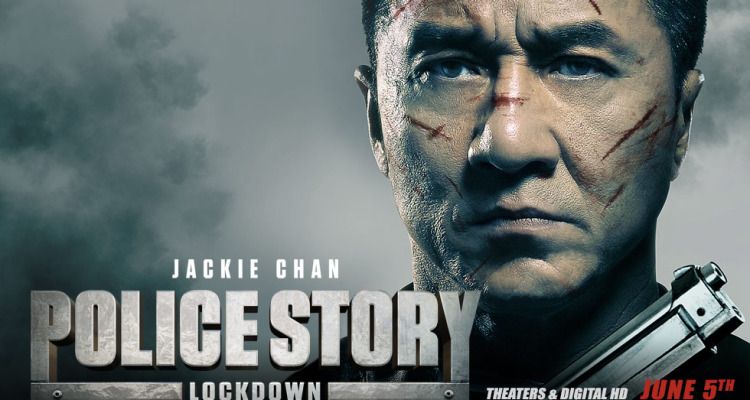 What's the first image that pops in your mind when you hear the name "Jackie Chan"?
For most of us, Chan is an iconic martial artist who always finds a way to make his films action-packed, replete with massive explosions and death-defying stunts, without totally sacrificing humor. However, in his film "Police Story: Lockdown," Jackie loses the goofy grins and replaces it with intense gazes and an overall pensive look.
(
Collapse
)
h/t asianmoviepulse.com
//
After the watching the film, you can also share your insights and opinions in our Police Story 2013 review page.
I don't even remember hearing of this one.