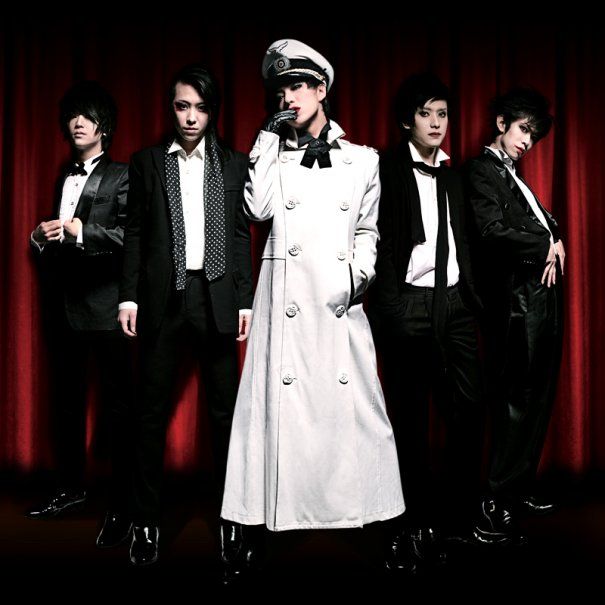 Chinese visual rock band Silver Ash has announced their comeback, returning to the music scene after 8 years with the intent of becoming an international band.
Silver Ash released a new digital single, titled "Pretty but Evil", on January 4th, marking their official return to the music industry. While part of the song is in Chinese, most of the song is in English. An international version of the song will be released in March, followed by a Japanese version.
Formed in the year 2000 in Beijing, China, Silver Ash pioneered China's rock industry as China's first visual rock band. Influenced by Japan's visual rock movement, Silver Ash quickly gained an impressive following and broke release records. Their debut single's surprising ability to compete with full-length albums changed the face of the Chinese rock industry's product release structure. Such success positioned Silver Ash to play a significant role in the growing Chinese visual rock movement.
Despite success early on, Silver Ash began experiencing censorship which barred them from being played on radio or participating in music festivals. The band's difficulties led them to leave Scream Records in 2005, and shortly after went on hiatus. Continued invitations to perform live over the years led to the eventual decision for the band to officially return.
Silver Ash's new single "Pretty but Evil" is available now at Bandcamp.
Sauce