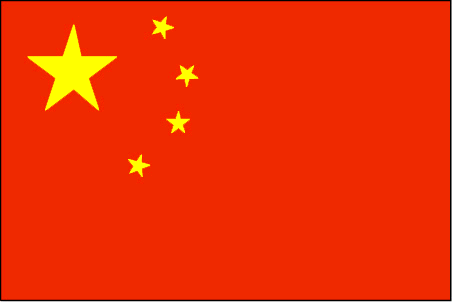 Their closest rivals were still on the floor competing when the Chinese whipped out five big gold stars and held them up in the shape of their flag.
Why wait?
The Chinese won their second straight Olympic title in men's gymnastics and third and in four games in a rout Monday, making fools of everyone who wrote them off after a dismal performance in qualifying.
(
Collapse
)
Sauce
This is the Chinese side of things, pretty much. The one I plugged from CTV was only just the beginning. This is more in-depth, more meat.