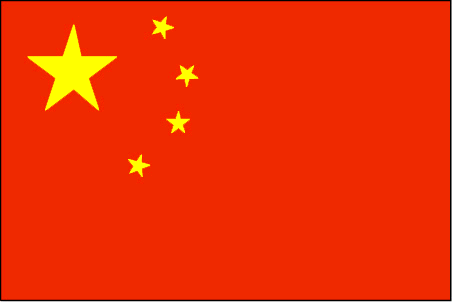 China maintained its lead in the gold medal standings after the 2nd day of competition, winning golds in the women's 10-meter air pistol and the women's synchronized three-meter springboard diving competition. That raised China's gold medal total to six.
In second place is the United States, which also won two golds on Sunday, bringing its total to three.
​​American shooter Kimberly Rhode won the women's skeet competition, making her the first U.S. athlete to win an individual sport medal in five consecutive Olympic Games.
(
Collapse
)
Sauce
Canada's National Treasure (me) will mostly likely post all things Olympics related. But do feel free to chime in!! :D