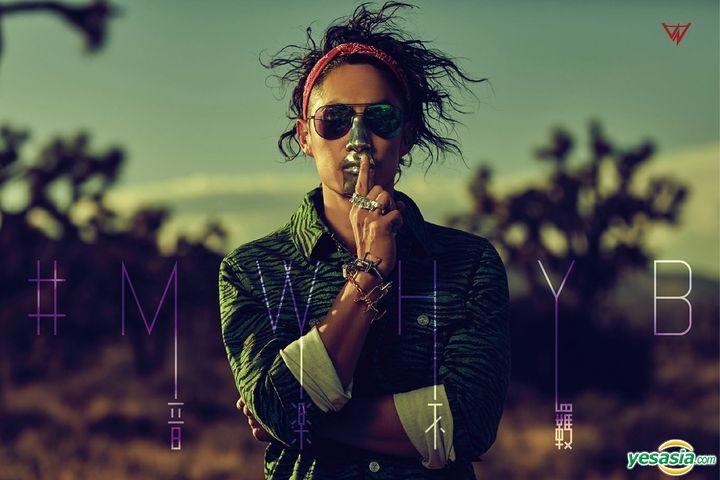 Vanness Wu launches a new dance music trend with the album #MWHYB, which blends LA-style dance music, rock, electronic music and Motown. The major plug Boogie is an 80s and 90s blues-rhythm dance jam choreographed by award-winning American choreographer Brian Puspos.

Expected release date: December 9

YA

Who else is questioning the heck out of that cover?