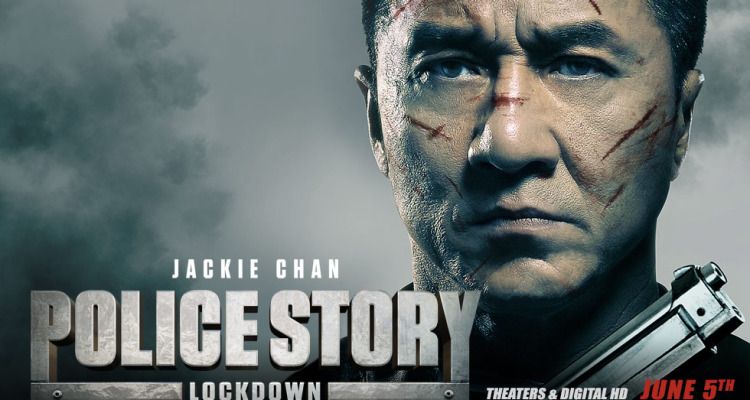 What's the first image that pops in your mind when you hear the name "Jackie Chan"?

For most of us, Chan is an iconic martial artist who always finds a way to make his films action-packed, replete with massive explosions and death-defying stunts, without totally sacrificing humor. However, in his film "Police Story: Lockdown," Jackie loses the goofy grins and replaces it with intense gazes and an overall pensive look.



Well, you can't blame Jackie Chan, who portrays Detective Zhong Wen in "Police Story 2013," for the serious face.

Detective Zhong has been searching for his estranged daughter, Miao, only to find her in a relationship with the seedy nightclub owner, Wu Jiang. Their difference in opinion resulted to an argument, but before he can try and reach out to his daughter, he was knocked unconscious.

Upon waking up, he sees himself bound to a chair and all the club patrons held hostage by Wu—and that includes his precious daughter.

Putting into good use the skills he acquired throughout his career, Zhong is able to free himself, but what step should he take next? What fuels Wu to plot a grand hostage and bombing scheme still remains unknown. Yet if he chooses to dilly dally, he might just find his daughter and numerous other people as cold corpses. This dilemma—choosing from two options that are equally unfavorable—is what makes the movie provocative and thrilling.

Which will Detective Zhong sacrifice–his loved one or his own life?

Police Story 2013 Cast

As you might have already surmised, Jackie Chan leads the cast for this seventh installment of the Police Story film series. Joining him in the leads roster is Liu Ye as Wu Jiang and Jing Tian as Miao Miao. Yin Tao, Zhao Xiao Ou, Yu Rong Guang, and Liu Pei Qi take on supporting roles.

Trailer and Release

"Police Story: Lockdown" has actually been released in China way back in 2013 and in Hong Kong in early 2014. It has since waited to gain permission for a US distribution, and this week, we will finally see it in our local theaters. Well Go USA will make the movie available in both theaters and on VoD on Friday, June 5.

See the adrenaline-rushing trailer below before you catch it on the big screen: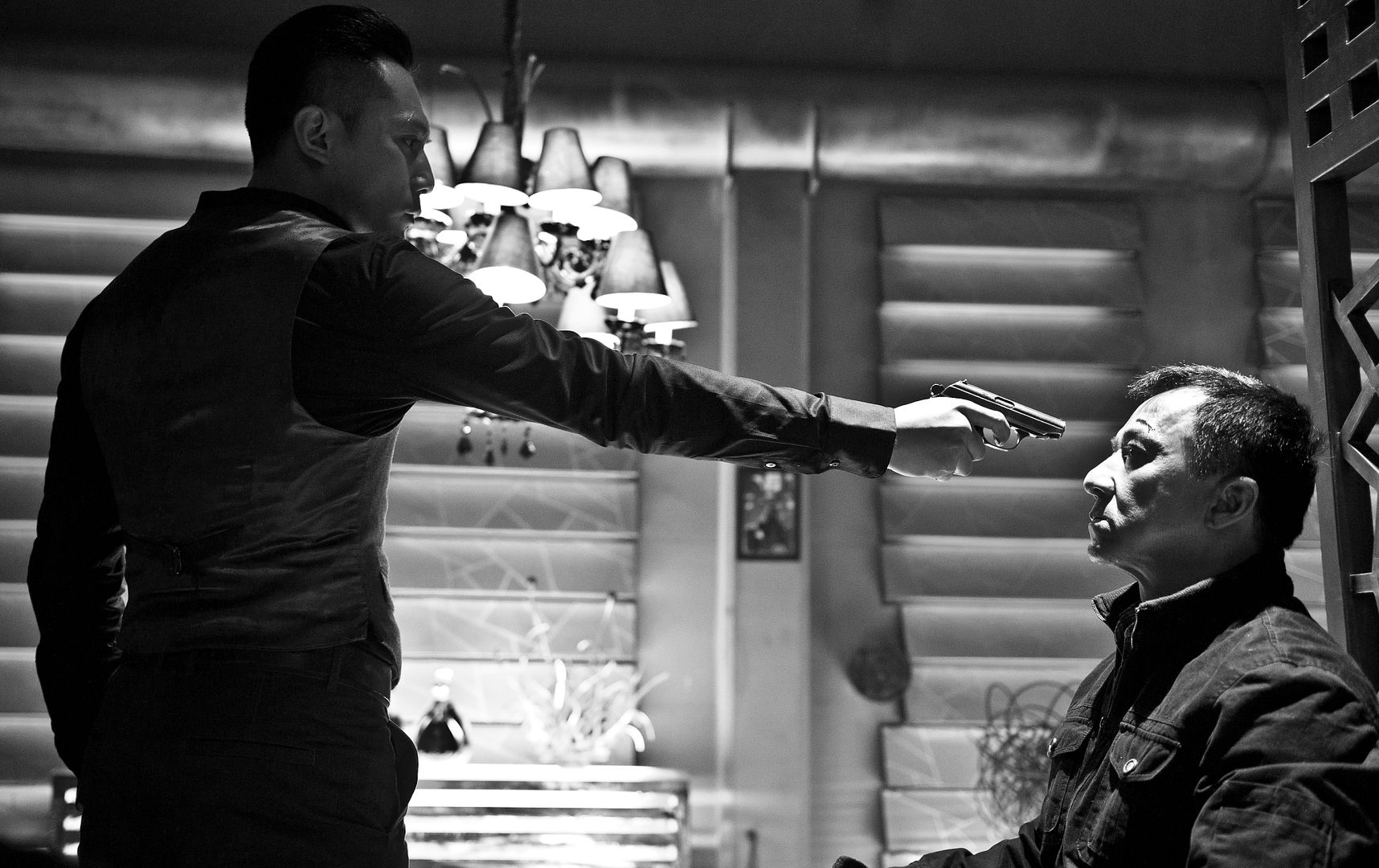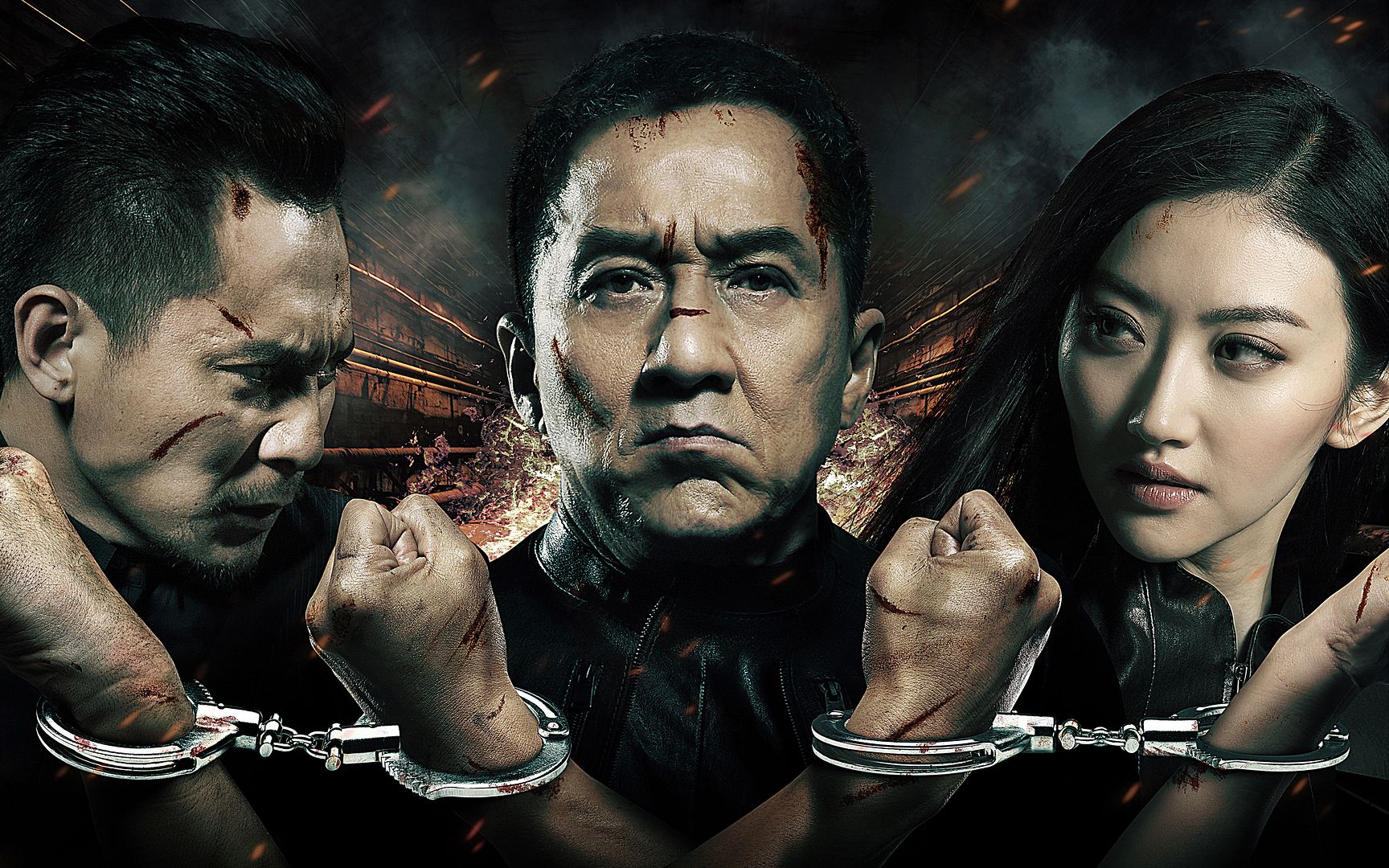 h/t asianmoviepulse.com//After the watching the film, you can also share your insights and opinions in our Police Story 2013 review page.

I don't even remember hearing of this one.