Takeshi Kaneshiro is the face of Biotherm Homme's new Force Supreme anti-age product: Youth Architect Serum. Watch the photo shoot in Tokyo shot by Mark Segal. Because you shape your future. Learn more: www.biothermhomme.com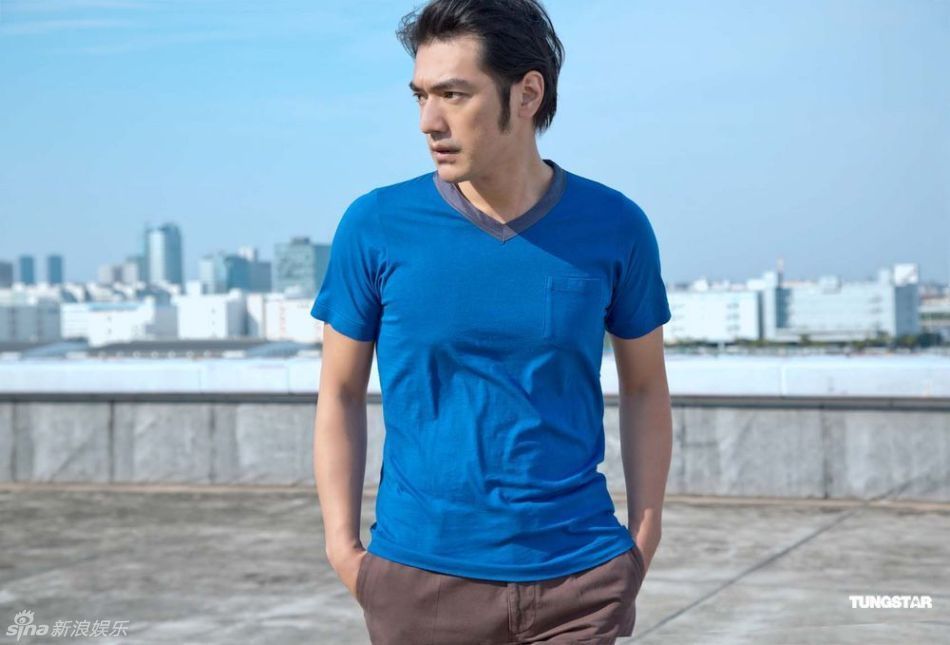 "Look at those pants!!"

"Eyes are up here."

I wonder if the wind was cold. Hmmmm.. and I mean "someone warm me up!!" cold.